2018 turned out to be a even better a year for board games than I originally thought (and the year was pretty awesome to begin with) and that's on account of this little wargame called ROOT. I had the game on order at my local game store for quite some time, but it was sold out after the kickstarter arrived last summer. It finally came in and I've played four times, twice with adults, and twice with kids. Like Rising Sun, Eclipse, Blood Rage and Lords of Hellas, ROOT is one badass fucking game.
A lot of people know and have played this since it's release last summer and for good reason. The the game has a lot of elements from many great games (GMT COIN games, Dune, Magic Realm, Fief, Armello, and a bunch more to boot) and all that got poured into a mixer and through massive amounts of playtesting, it came out quite good.
Root is definitely the hotness now on BGG and the second printing is likely going to sell out. I'm amazed that people on BGG like this one as it is a brutal wargame for most factions, and totally in your face (much like Dune) right from the outset. What's more, it has PHASES of turns rather than the typical 2-actions and then play passes to the next player that's very popular right now (for good reason). Maybe the era of thousands of shitty co-op games, or games with little to no interaction while you build your own little economic engines is starting to be over. One thing I felt while playing is if you like this, I think you could like Advanced Squad Leader quite a bit…
The core element to Root is that the factions are so very different it seems at first that you are playing a different game on the same map, however, your goals will conflict with nearly everyone else's goals almost all of the time. As the factions are very different, you may not like playing as some of them, which could interfere with your enjoyment of the game. Here are the factions (that I've experienced) and which to pick based on what type of person you are. The conflict between the Marquese de Cat and the Eyrie is the central conflict in Root so I would pretty much always have one or both of those in a game, but it's OK not to like nor play either of them ever, as long as some of your friends like them.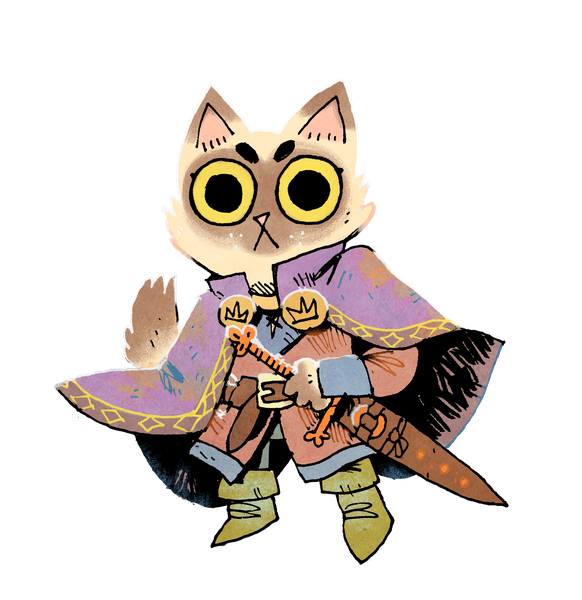 Marquies de Cat: This is the Atreides of the game, or the human Imperium in Warhammer 40k– they have taken a savage fucking beating from all the other factions in the games I've played, and it seems like they can get nullified completely mid-game with no chance to win. However, they have a lot of options for how to proceed and have very strong area control early game. Play them if you like building stuff or being in the thick of the fighting all the time. I've played them three times and find that they are easy to play, but VERY difficult to do well with.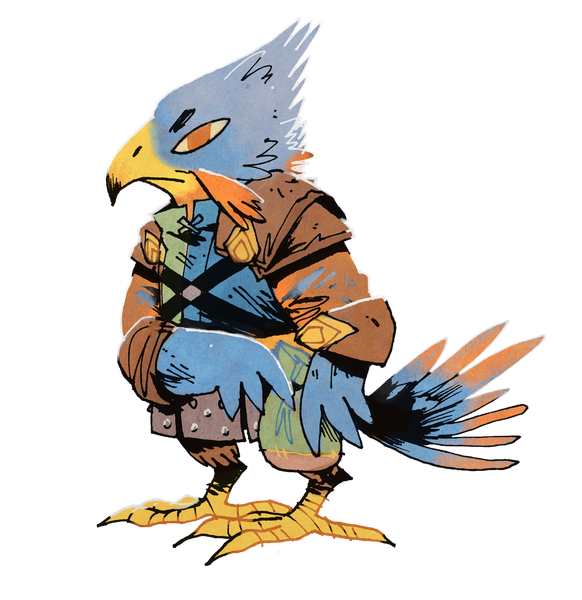 Eyrie: This is the super-aggressive faction, (think Tyranid swarm) but glass jawed. The other players can see what you are planning and act accordingly. Play them if you like to just wreck shit (mostly the Cats) and play an all-out-war faction. While they can be hamstrung and they are the only faction that can loose victory points, If they get rolling, they are very difficult to stop.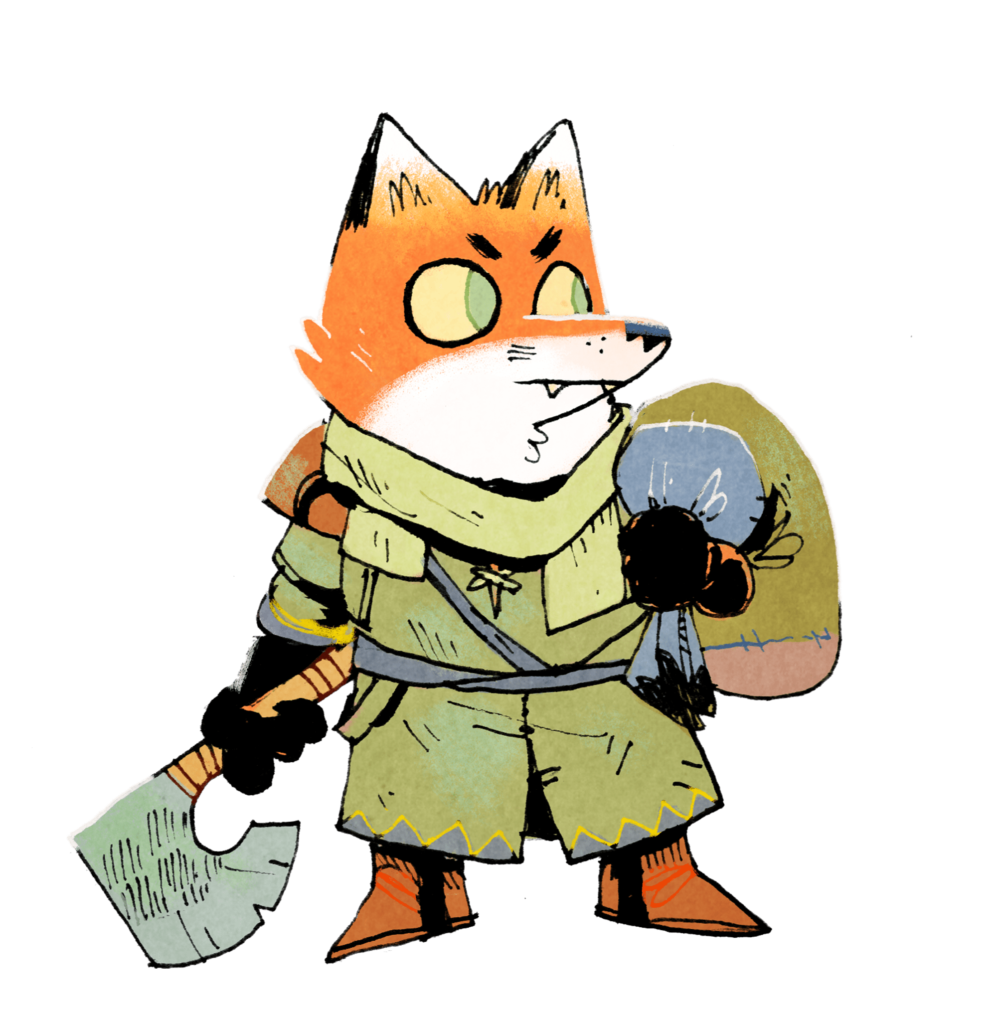 Woodland Alliance (i.e: the 'loafs'): These guys remind me of the elves in a bunch of other games. Few warriors on the board at one time, none at the start of the game in fact, but can hit all over the place and are costly to attack. They can score a lot of points, yet are very fragile to disruption and interdiction. Play if you like to play the quiet game until such time it's no longer time to be quiet and if you like to punish people that attack you and gain from it.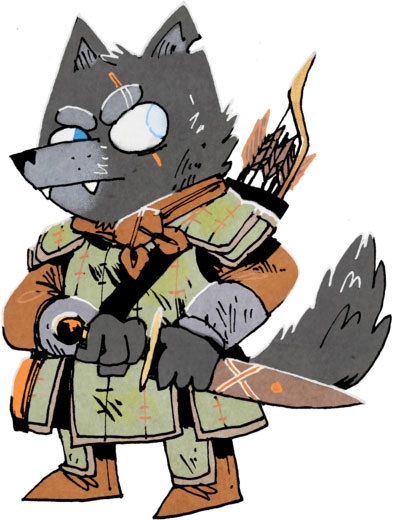 Vagabonds: Rather than an army or faction, this is a single dude wandering around the forest. There are a bunch of different vagabonds you can play with as well. I've been in games with the Tinker, Wolf and the insane Pumkincat-thing. Some of them have crazy effects (the Possum…wow.). Some vagabonds are helpers, some are basically serial killers. Playing the Vagabond is 'adventure' mode with quests for the win OR Fist Full of Dollars/Yojimbo style where you can work with or hurt various factions in the game to score points, then go hide. Frankly, with newer players, the Vagabond has the best chance to win since they are left alone FAR too long and too often. In a few of the games, the vagabond was very peaceful, but in one, it destroyed a third of the shit on the board by the end. Play this if you like to sneak around, don't want to bother with area control and possibly get really good at destroying the other faction's armies. Root would just be a war game without the Vagabond, and I think it REALLY shows how cool the design of the game is to have a faction that is so incredibly different from the others like this.
I haven't had a chance to play as the Riverfolk Company or Lizard Cult yet.
Out of the factions, I like de Cats the best so far personally, likely because everyone attacks me in every game anyway and playing them is a big ass come at me bro with bells on.
While I recommend the game, one thing to note is that Root is a wargame, like the excellent Lords of Hellas, it rewards aggression and is highly interactive, the opposite of something like Brass or Ticket to Ride.