AI image generation is a fantastic new time waster, and I've been very guilty of it recently! I messed around with Stable Diffusion in online generators, but after awhile got sick of the wait, the censored images and the fact that you can only do a few at a time and bit the bullet for a local install with a GUI over the top. It was easy to set up (mostly just had issues with the python/torch install), and I was off to the races.
While stable diffusion has massive limitations on what it can generate successfully, it is simply amazing at what it does well: Single subject images and landscapes. Combine these together and you can get some awesome pictures– try anything compositional and you will get total crap every single time.
Syntax wise I did a bit of searching and found this below, which has worked very well. You can put in anything you want, but fine-tuning your prompts is very important to the output.
"A [type of picture] of a [main subject, mostly composed of adjectives and nouns -avoid verbs-], [style cues]"
Use of parenthesis apparently increases the weight of the item in the list, such as:
A painting of an alluring young woman wearing a (((translucent dress))) wading under a waterfall. Chiaroscuro. Volumetric lighting. Highly detailed. Realistic. Sensual. (Silky straight long hair). By Luis Royo, William Adolphe Bouguereau, John William Waterhouse, Terry Moore, Daniel F Gerhartz, Thomas Kinkade.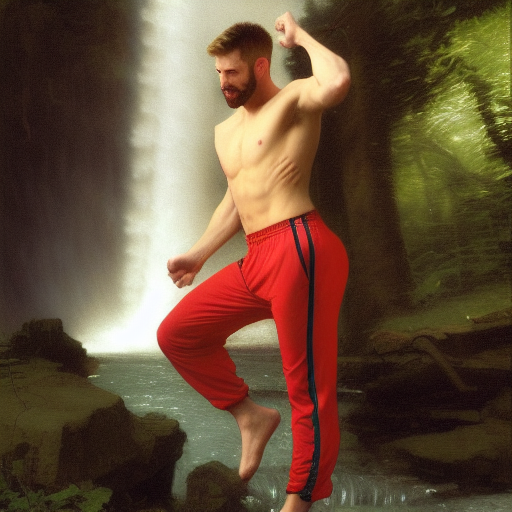 You are going to get those ((two things)) almost every time.
Running Prompts
You may get good results with a couple tries, but usually when I have a solid prompt, I run a few hundred or more images and then delete all but 4-5 of them that are good. SD cannot do HANDS and cannot do EYES well, or we are very good at picking out the fact that those are messed up compared to other parts of a person. Just remember when you run prompts– most of the results will be just OK but not perfect. When you find stuff you like, that's when it is time to upscale the image.
The easiest ones are just: [Subject], [Artist name]. James Jean, Ashley Wood, William Waterhouse and Peter Paul Rubens are some of my favorites to add. For example:
Grace Kelly by Peter Paul Rubens.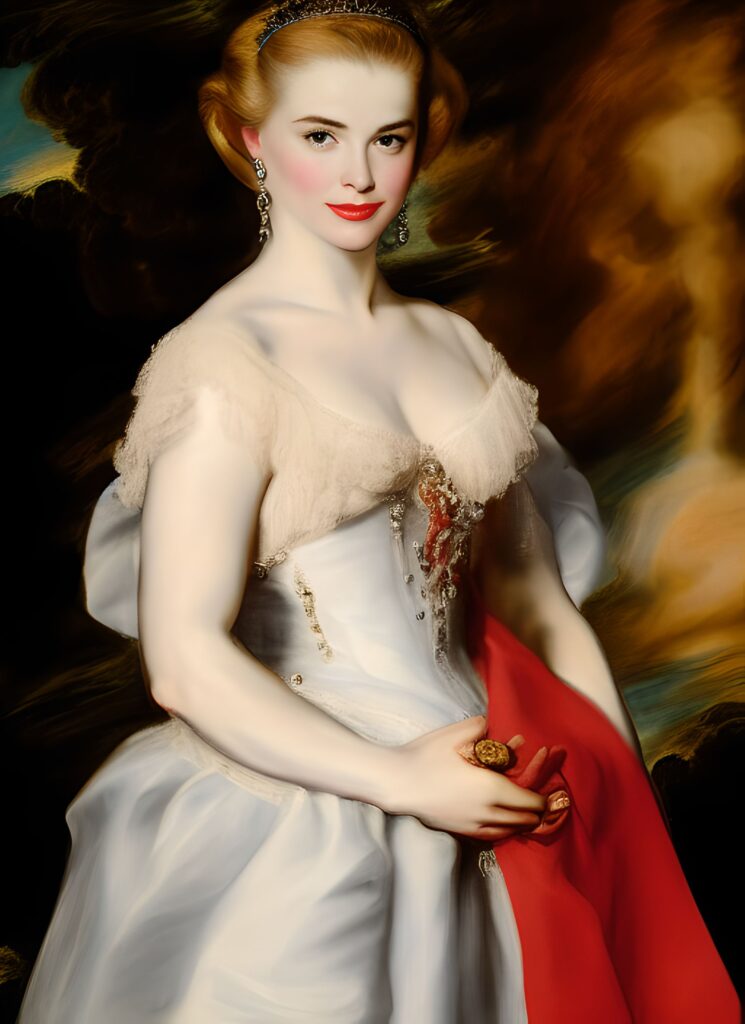 great composition, good background, excellent face, terrible hands.
Favorite Prompts
Here are some of my favorite prompts so far:
(Monstress), centered, award winning line art illustration, detailed, isometric illustration, drawing, by [Any artist you want]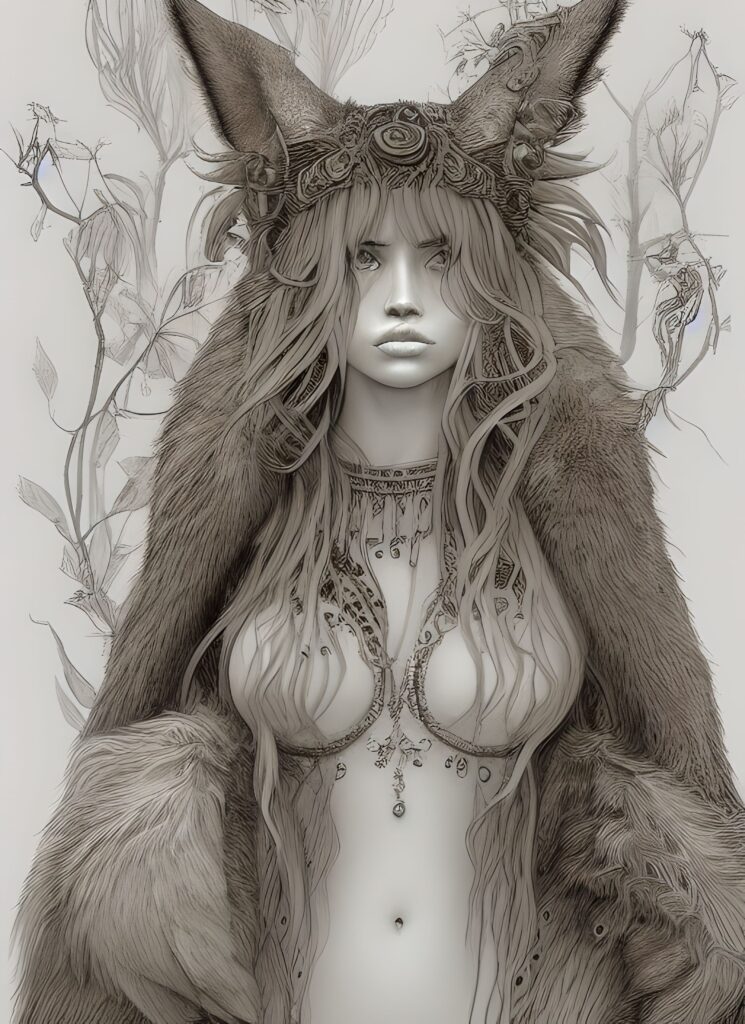 The above are all paintings for the most part, when you get to photography, you can select the type of camera, the mm and the focus. Since these are all TAGS on the internet that millions of pictures have, the engine will know what to do with them.
Below is my absolute favorite prompt. It generates some silly stuff. I usually use Barbara Palvin/Kate Upton or some other very famous actress/ model that has thousands of pictures tagged online. You could put in any superhero/villain but I would say roam on the more obscure level so not every picture is exactly like your chosen hero. The Tilt Shift with 34mm just makes something special every time. If you put in "superhero" every picture is basically Superman.
Kate Upton as Big Barda, 35mm, Tilt Shift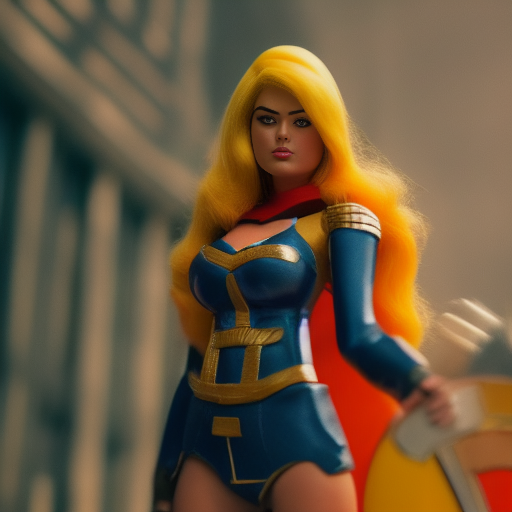 You can go to town with the photo details as below. Remember, images are created via tags online, so if a tag has tons of images, it should generate something close to your intention.
Eartha Kitt with wavy blonde hair wearing a tuxedo, athletic, wide shot, award winning photo, sharp focus, detailed, photography, 50mm
Any 'composition' will turn out shit, but will be pretty silly.
A painting of a Redneck Rampage by William Waterhouse.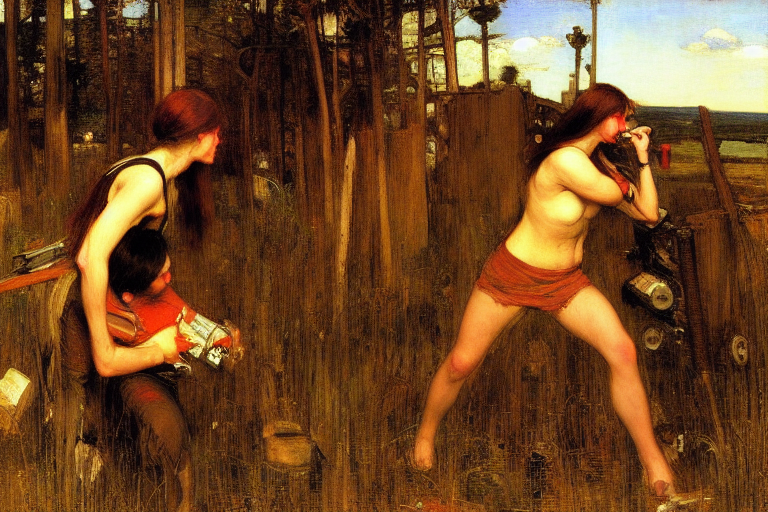 Nothing makes any sense.
Feelings
You can add FEELINGS to prompts and the engine will try to render them. Anguish, rage, happiness, love, sensual all work well and will show up in subject's faces.
multicolor drawing made of smoke texture of Richard Prior warrior with a giant hammer crushing a horse skull by william waterhouse in 4k ultra high resolution, with feeling of love
The key thing is to make a hottie, you have to select a man/woman that has many, many many pictures of them on the internet. This is why I think Chris Evans, Sylvester Stallone, Arnie, Brad Pitt, Lana Turner, Grace Kelly, Kate Upton and Adriana Lima worked so well paired with basically any artist in any era/genre. If you pick, say, Pricilla Huggins Ortiz, you won't get as consistent results because there aren't many images of her tagged in them in comparison. or she is confused with 1000s of other people with a similar name. I suspect highly the models were trained on Adriana Lima based on the output I've seen because how could they not be?
More monstrosities!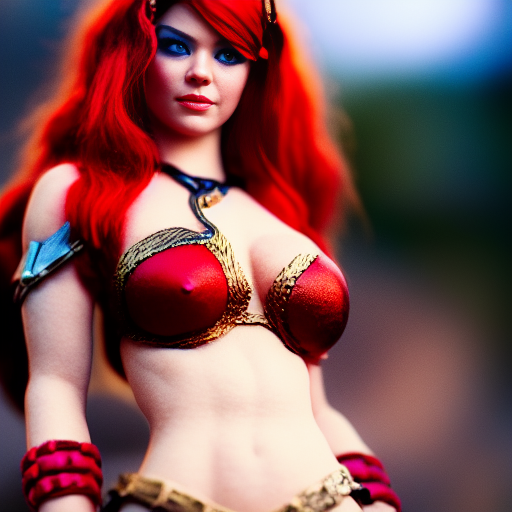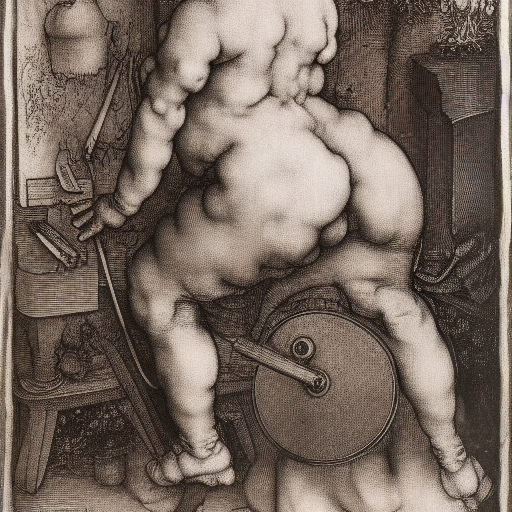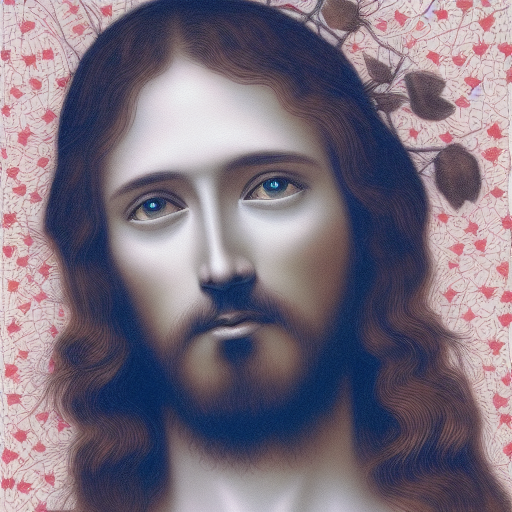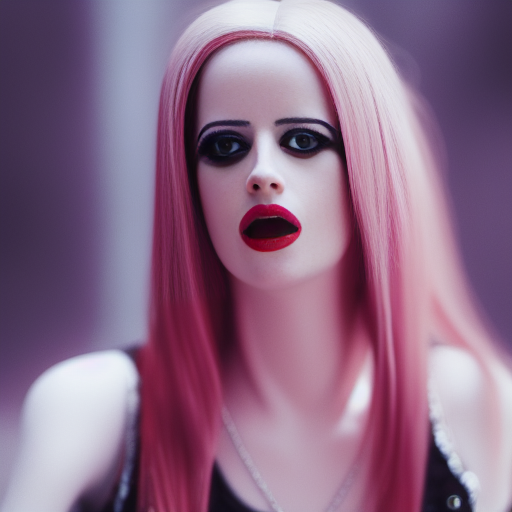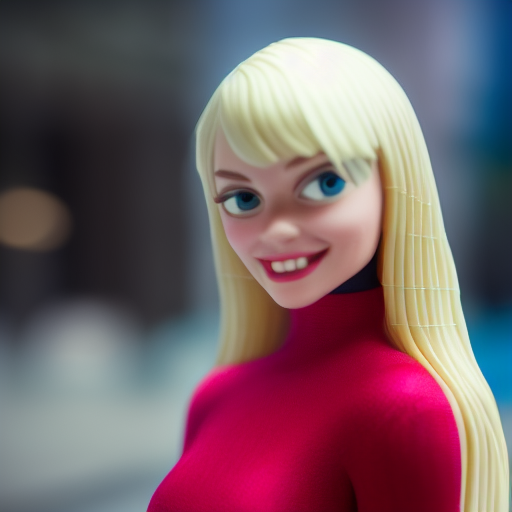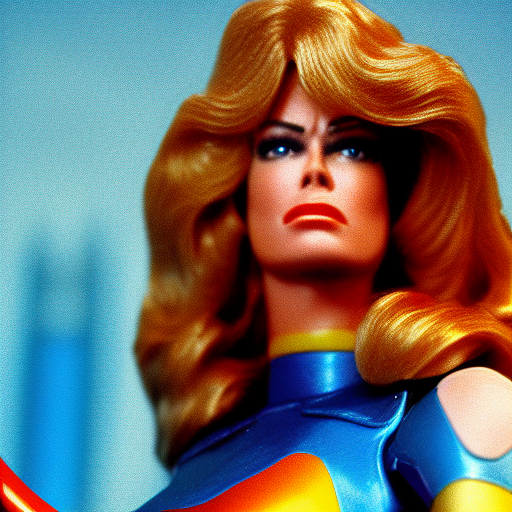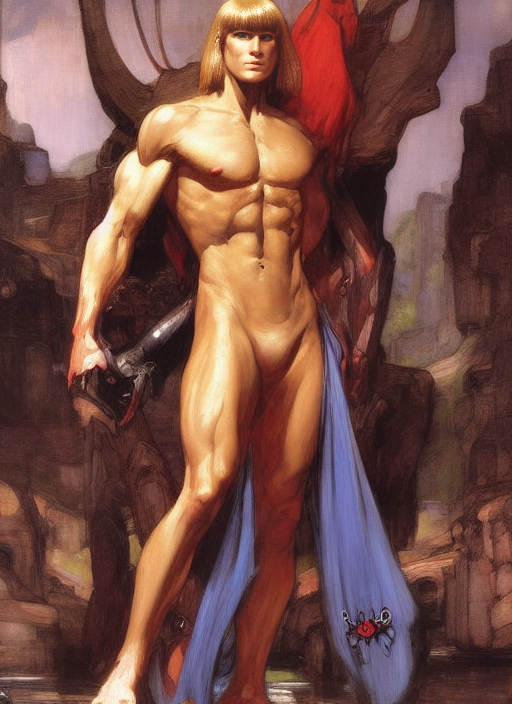 I won't put any nudes up, but I don't see how SD can do boobs so well, but hands so terribly bad!