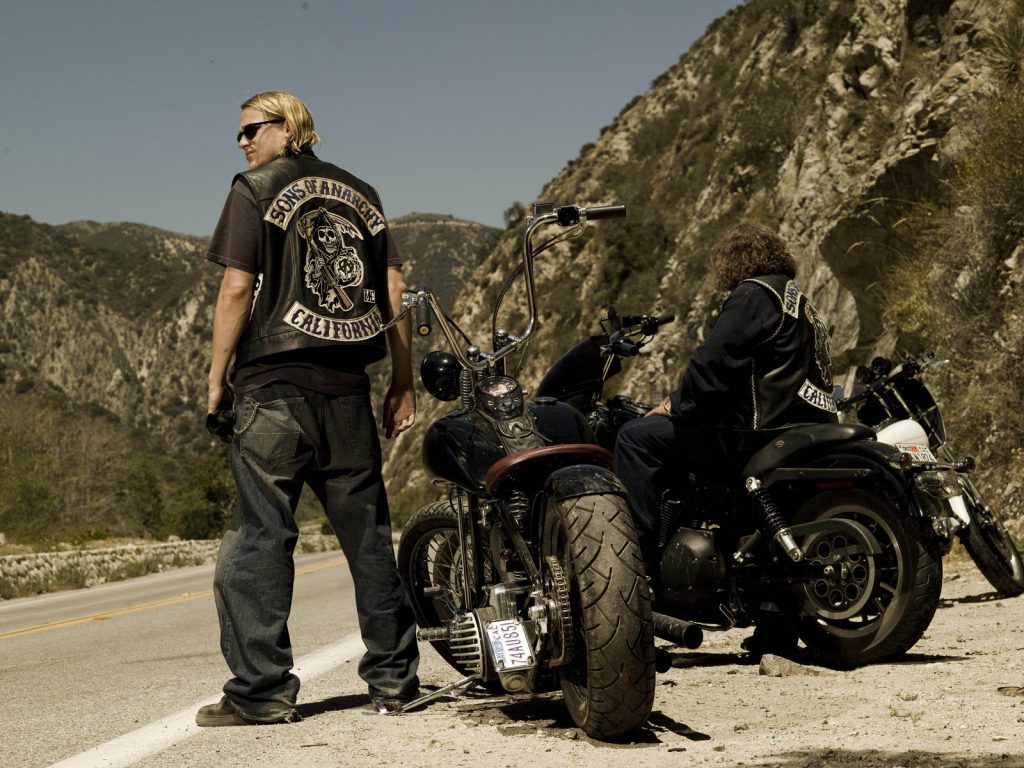 I was looking at Blood Rage's successor: Godfather by CMON. Area control, destruction of business and gangsters, etc. Seems great but shit man it doesn't fit the theme well. The 5 families in the movies had issues from time to time, but to constantly be in conflict would have sunk them all very quickly, especially since the gangs of New York had shrunk to a minuscule amount compared to the era of the Dead Rabbits and Native Americans who numbered in the thousands.  I was thinking it would need to be FAR closer to something like Republic of Rome or Dead of Winter, where you work together, have your own goals, but also have serous external threats that could sink everyone in the game. If the Sicilians wiped themselves out like portrayed in the Godfather game, we'd be watching 'mafia' shows centered around the Irish gangsters, Polish, Jews or Greeks or any of the post WW1 immigrant groups instead.
That said, if you've looked at Godfather and are interested in that type of game MUCH cheaper: have a look at Sons of Anarchy.  14$ on Amazon, it's a steal currently (which probably won't last) and after a single play so far, I can say it's well worth that measly amount.  The components are solid, nothing felt cheap either in the plastic and none of the sturdy cardboard was de-laminated at all.
More importantly, the gameplay is smooth and gives interesting choices for the players.  You start with a gang of prospects and full gang members and have a goal of having the most cash at the end of six turns (cash is analogous to glory in Blood Rage except you can spend it).  The game has locations, randomized at the beginning of the game, that the gangs can exploit for guns or cash or contraband, but you have to be the only gang present to do so.  If other gangs are present you can bribe them to move out or duke it out on the streets.   Fighting can be as tame as just a barfight style beatdown, or the guns can come out which can, at the right moment, nearly wipe out an opposing (or even both gangs).  You have to balance your muscle and economy at all times, and attempt to get an economic engine going of areas that you persistently control.
Like Cosmic Encounter, each of the five gangs in the game break the rules in some way, such as not having to pay to move gang members to other locations during a throw down, or bonuses when you are the first player in a round.
Despite the almost immediate dismissal of a board game based on a show or movie, Sons of Anarchy is a solid area control game and the theme works well, as the biker gangs aren't as concerned with 'business' as the Sicilians of the Godfather game would be, so the catastrophic violence seems quite a bit more appropriate.  The price (right now) is certainly right.