I was off to the West for a long training and there's been no time to really post so this is going to be a splatter of crap on the side of the bowl.
Steve and I went to the new Games Workshop (now WARHAMMER) store in Boulder to get some paints and saw a bunch of AOS crap but amidst it was the new Heroquest style Silver Tower game.  Miniatures looked great, the card board pieces that came with it are up their with Rackham's Hybrid and Nemesis (read: good) and while not as cool looking as those, it looks to be a more playable game.  Though everything fantasy related from GW these days is really, really, really: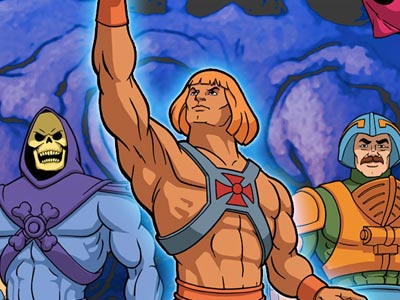 While out west, I didn't get inside any headshops or smoke them tweeds as the saying goes. The thought was there, but it didn't really count for much in the end.  I saw a place called "Starbuds" and thought that was clever and likely going to be sued soon!  I did walk through MANY clouds of THC both indoors and outdoors.  For a little while at least, I could pretend we were (collectively, instead of just Western CO) living in the better times imagined during the mid/late 90's rather than a billionaire dominated, post citizen united, Swift boat veteran style country.
Blood Bowl is coming out.  There are pictures of people playtesting and some of the miniatures.  This is the first thing I've been really pumped about from GW that wasn't a video game since Warhammer 8th Edition.  While AOS is garbage compared to the Lord of the Rings Strategy Battle game and Warhammer proper, with the announcement of a new Epic, Blood Bowl and Necromunda, things may turn around for my interest in their stuff at least.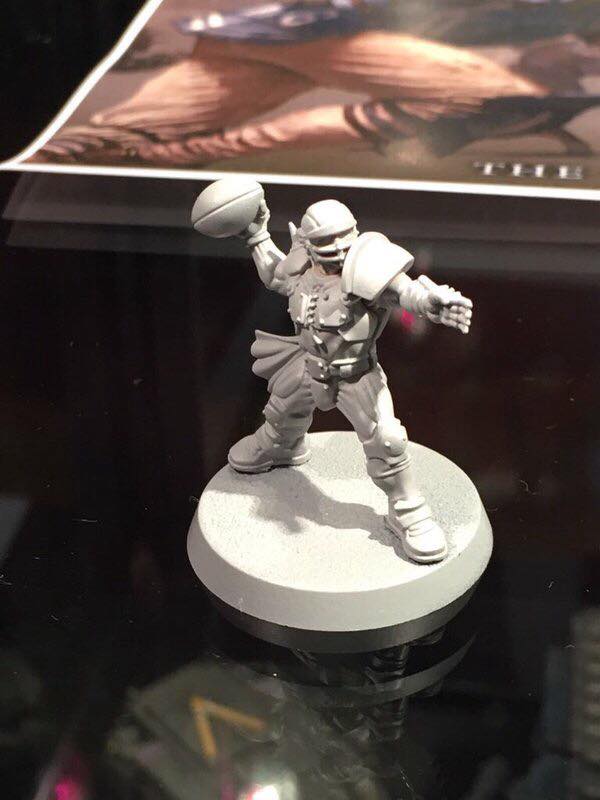 The BB miniatures look… awful chunky.  I'm not sure I dig the look of the orks, but the humans, especially the human catchers, look great.  The dwarves I've seen are very very blocky, and not the drunk, bearded short-fatties we're used to. It's not the olde worlde style, since they blew it up and all that.  I'm VERY glad the humans aren't Sigmarines.  That helps a lot.
For weeks now, Warhammer Total War has been out and it's gotten good reviews. …and I am going to wait to buy it, not because it isn't great (it's been the fastest selling TW game to date) or buggy (reports are that it's a cleanish release by CA, which is a ..second?), but because I want to get a new video card first and play DOOM, then dish out the cash for Warhammer TW. Plans, plans– all go to ruins when I just start up Torchlight 2 again, or Fallout 4, or Darkest Dungeon.
I started playing LISA before I went off to training.  Wow.  Some broken people are responsible for that shit.  While I haven't gotten anywhere, I want you to share my pain.  Highly recommended.  Buy it.
Other stuff along the RPG front:
There are two new releases from Lamentations of  the Flame Princess. One is by the guy who did Dwimmmmmermmmmmount and the other is by some English bloke set during the English Civil war.  Remember that shit?  I got them in the mail and plowed through Cursed Chateau, which reminds me a bit of Castle Amber (a good thing) and started on England Upturn'd. With World of the Lost, Towers Two and these new ones, I'm going to need to run some LotFP again soon.
SLUGS is coming on Free RPG day.  Look at that purdy cover.  It even has the GENCON booth for this year.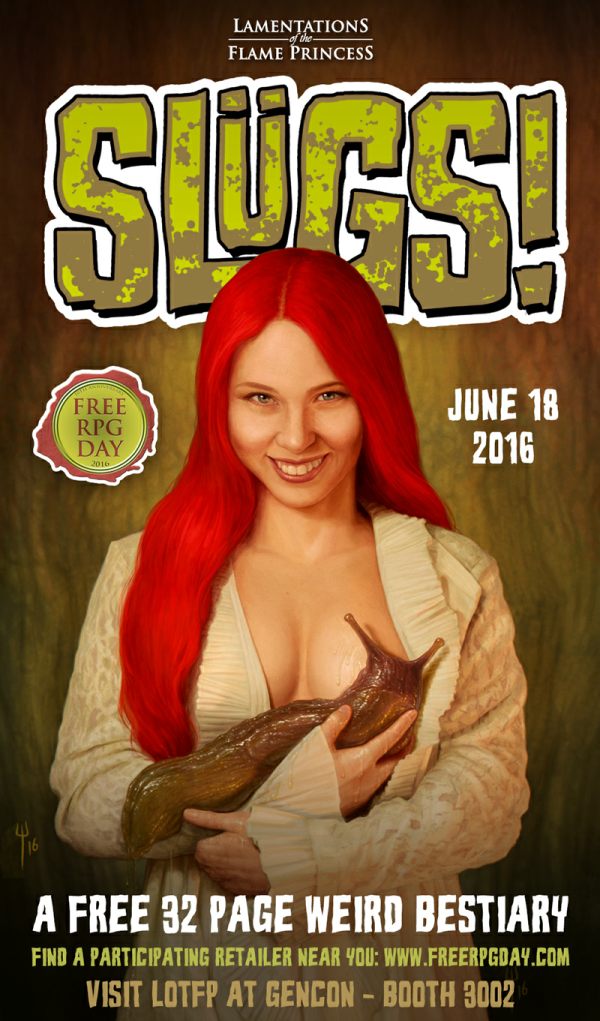 And this is from an interview here:
"The inspiration for LotFP is the basic belief that the life of an adventurer is a hellish thing that nobody sane would want – full of danger and violence with no real home, no real family, no certainty, ever. Think of the classic RPG adventure form: You're going into some dark hole with a sinister history, fully expecting to encounter death traps and supernatural monsters and all sorts of things that want nothing more to kill you and probably eat you, and you're doing it for some money. …
That's LotFP."

This weekend is TALISMAN Weekend with Keneda.  We will drink, play Tobal 2 and play a massive couple of games of Talisman with (nearly) all the expansions.  This will include the new board, which is quite a work of art and a full on deconstructionist version of the original 4E and 2E's boards.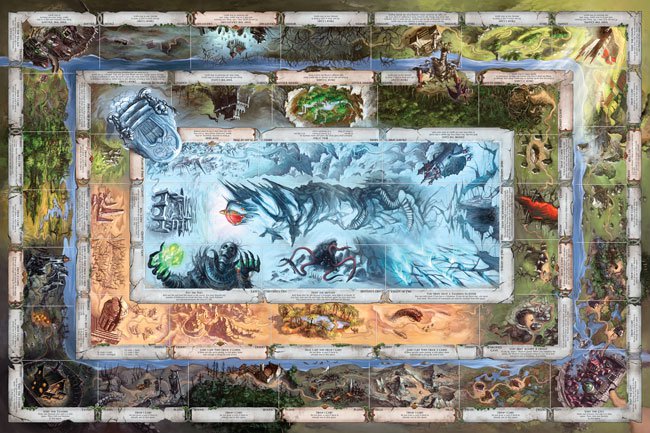 While the 4e board is good, it really needed the FF artistic touch, so here it is!