I want to do a serious post about my thoughts on 5th Edition Dungeons and Dragons, the system and where I think it's great and where I think it's sort of lacking.
We had our monthly Straahd session a week or so back and it was a good one, we ended up in our first (that I was there for) combat with the vampire himself and one of the characters was completely destroyed in a single round, which always keeps you honest.
While I think 5E is excellent, there are times when, compared to my other d20 faves (13th Age and DCC) it can fall flat like when BLAAAAAAAAAAAAAAAAAAAAAAAAAAAAAAAAAAAAAAAAAAT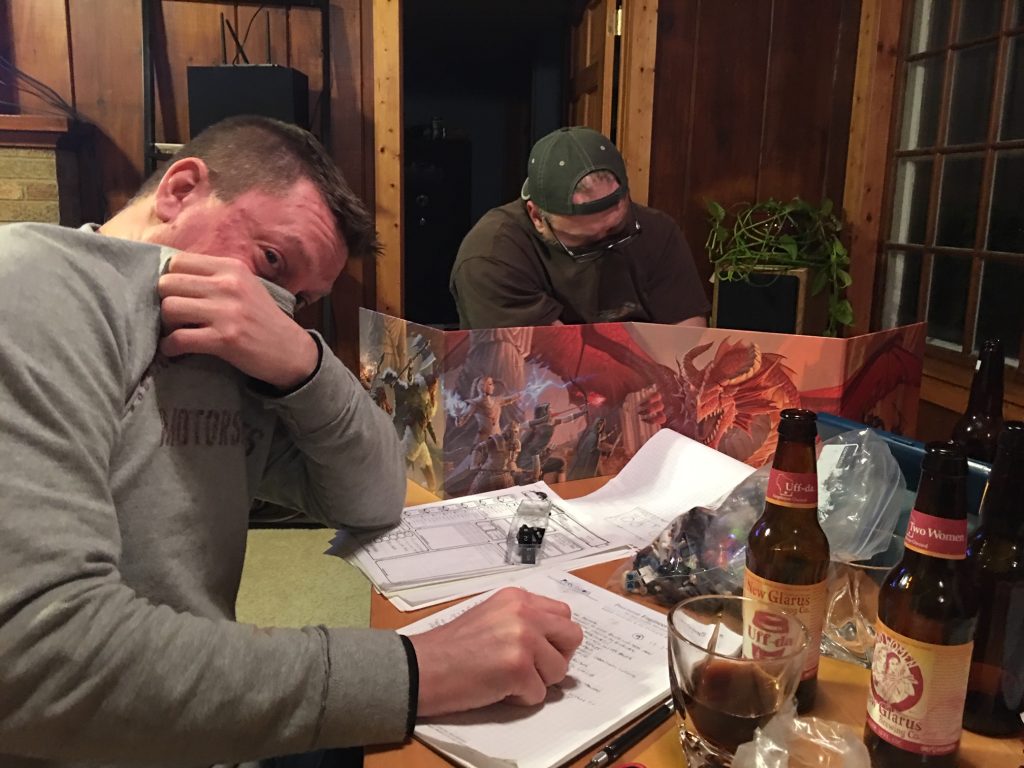 BLAAAAAAAAAAAAAAAAAAAAAAAAAAAAAAAAAAAAAAAAAAAAAAAAT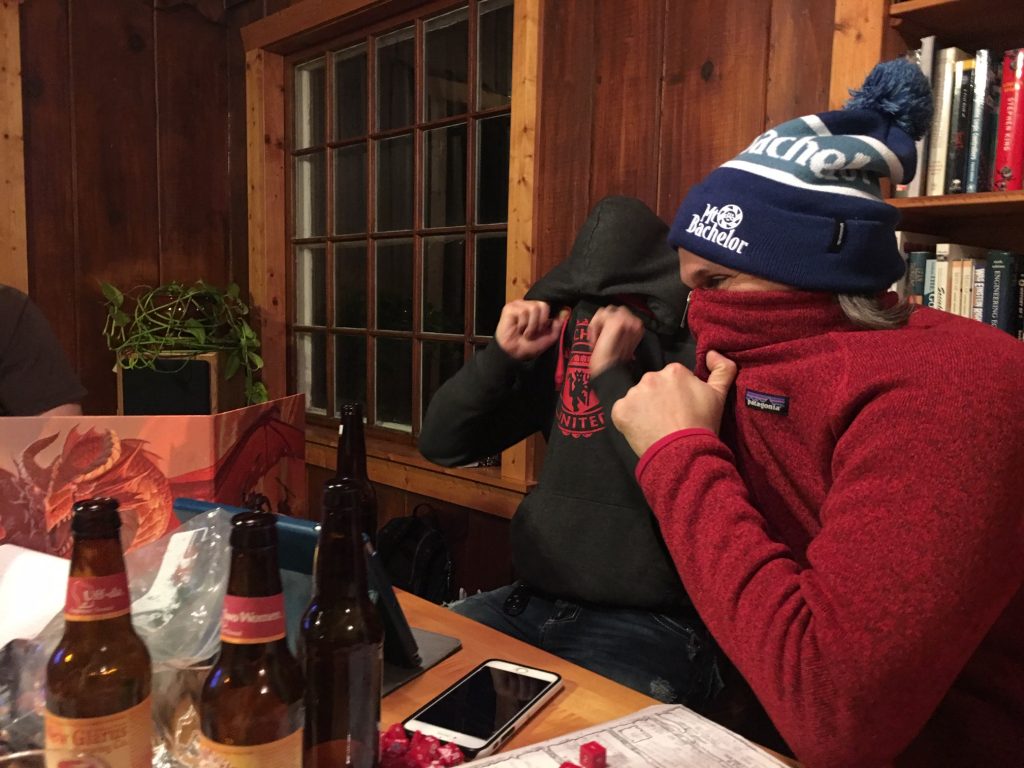 PAFFFFSSSSSSSSSSSSSSSSSSSSSSSSSSSSSSSSSSSSSSSSSSSS!!!!!