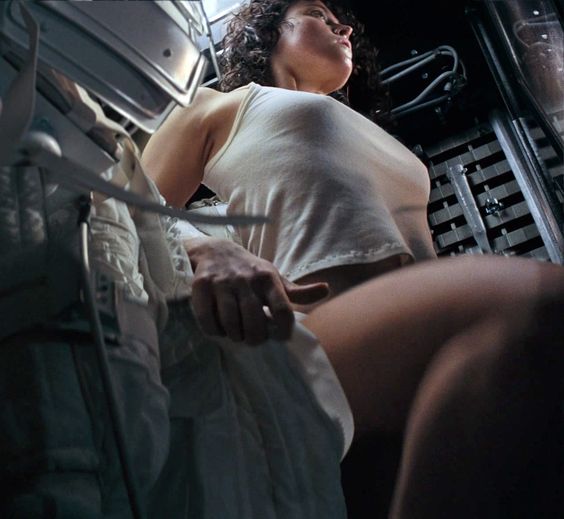 no man's sky is a bad game. after 2 more hours of play for a total of 5 hours there is jack shit going on. the procedural nature of all the planets means they are all more the same than different. i can already feel the desire to quit this game. (though there is a small voice saying play some more because you may find some new shit)
the game is becoming more and more boring exponentially. if the first couple of hours of play could be BUILT upon no man's sky would be a HIT, instead it almost immediate becomes repetitive and dull as shitcake.
this game is going to have to pull off a miracle to not be considered a complete and utter failure.
i could talk in deal about all the shitty stuff in the game(combat, resource management, doing the same search and find shit over and over) but you can just search youtube for reviews and there are plenty of them that talk about how the game is shite.
i'm not going to report anymore on no man's sky. it's not worth playing or talking about. there are 1000's of other games that are carefully crafted experiences which are worth everyone's time.
hello games, never again will i purchase your shit.