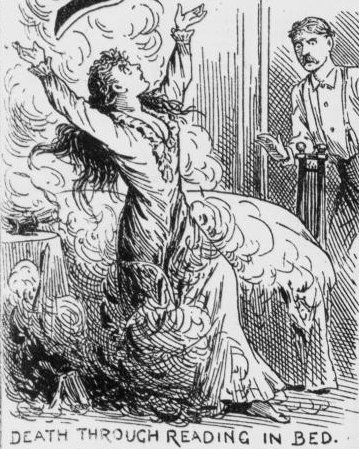 I typically hate D20 microlites. There are a shit load of them reaching for some perfect design goal of streamlined play that in my opinion has already been done by Moldvay and further improved by Lamentations of the Flame Princess.  There's only so much you can strip away before your game becomes boring as fuck or, worse, Dungeon World.
However, Into the Odd is where I've eaten some crow on this hatred as it's one of the best designed RPG's to come forth recently, and it's squarely in the microlite sub-genre.
That said, character generation takes about 2 minutes, such a long time right?  But with the online generator below, not only can you generate your character in seconds, but you can make all stat rolls right in the browser!
This is Alberta, about as good as you are going to get, and I don't know what she's scared of because she's quite the badasche.
ALBERTA "SCARED" BICKLEY
STR
10
DEX
15
WIL
18
HP
5
Harpoon Gun (d8), Fire Oil, Mirror engine (arcana), Grappling Hook, Magnifying Glass
Make a bunch of guys here:
http://odd.pushingcows.se/