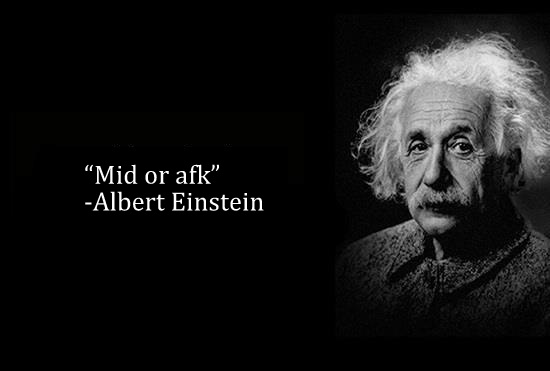 I got into the beta of DOTA2 awhile back and after installing my only experience with it was waiting for a match to start and then quitting after about 2 minutes.  Given that I played the early versions of DOTA as part of my (and everyone else's) Warcraft 3 addiction, I didn't think I was missing much.  How good could it be? It's a bunch of WC3 heroes fighting each other on the same map over and over and over again and I'd done that before.  Plus,  I remember it being pretty boring compared to a straight up WC3 match– you do only control one hero after all.
However, I'm eating a bit of crow meat now–I've played some handful of matches here and there and am largely hooked– every time I win one of those boxes, I buy a 2$ key (the game was free after all so I feel I owe them something!).  So my few and dear readers, I will likely post a terrible amount of DOTA stuff in the next gaggle of months until the addiction passes.  The realization that I liked it hit me last night when I actually called it the Cosmic Encounter (the best board game ever made) of video games– in that the basic premise is very simple and easily understood, but the sheer asymmetry of the number of heroes turns it into something completely different every single time.  What's more, even if you suck really bad, you can still contribute to your team if you have a basic understanding.  Going into a server assuming you will be THE carry in the game is setting yourself up for disaster, but pushing lanes, support and ganking are doable with just a bit of practice.
Please note the most popular video game on the planet is effectively a DOTA clone (League of Legends) so the addictive qualities speak for themselves.