Comics
2019 marks the end of the amazing career of Alan Moore with his final comic in the Tempest series of League of Extraordinary Gentlemen. It's easy to make fun of the comic industry and the thousands of comics that are well produced but absolute dreck each year and in addition to that, what I think Moore was saying with Tempest is that the characters that people create are more real than reality itself and will continue on long after the society that created them has been destroyed. While everyone knows Watchmen, do check out his run in SWAMP THING, which was my first exposure to his work as a kid. Him quitting makes me feel pretty old.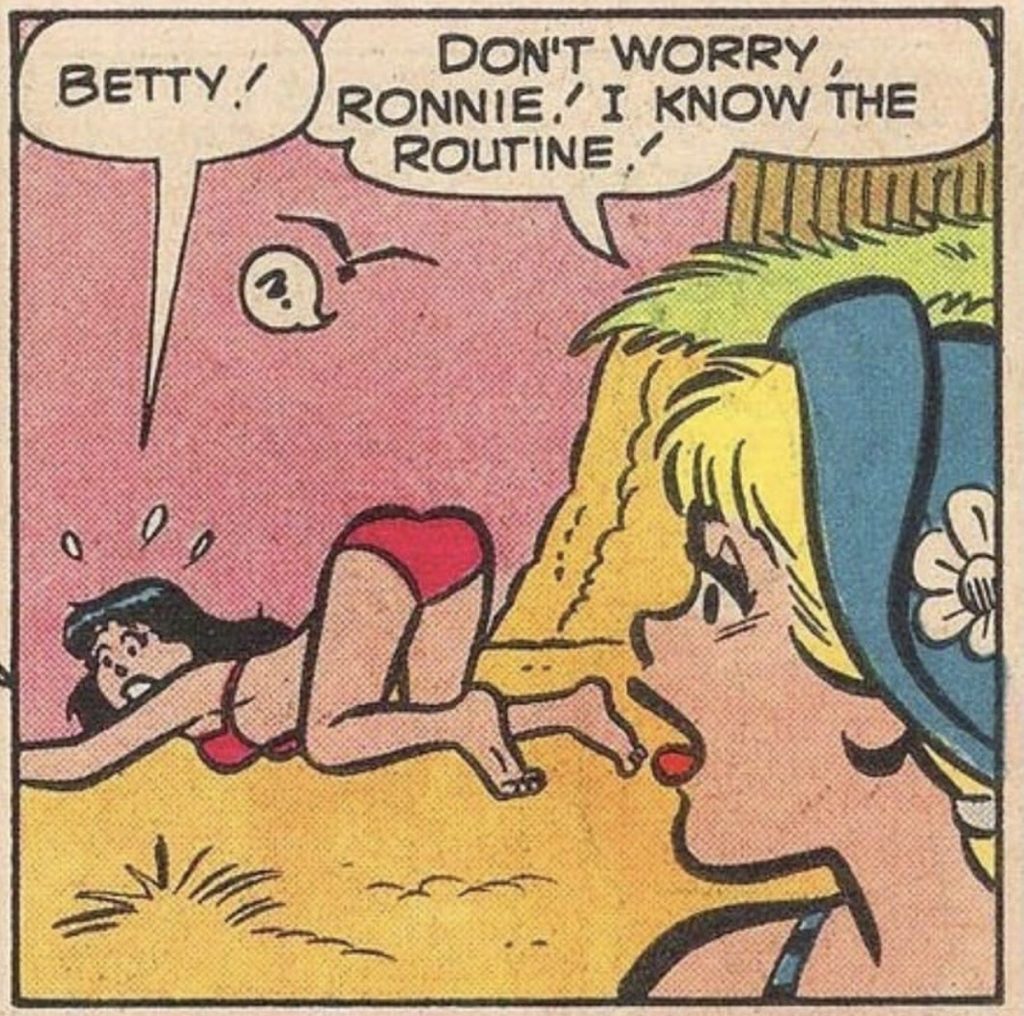 Anyway, League was a very interesting series. I wish he had one more block of comics that were more the straight story (like the first two volumes) rather than getting super crazy (Tempest, Century and Black Dossier) or speeding through stories (Rose of Berlin, etc.). What I love most throughout League are the thousands of literary and comic references in each series. It's almost too much to try to follow on your own, which is why the comics are fully annotated here. With Moore done, is there a reason to head to the comic store at this point? Not too much at the moment.
Films.
Lighthouse, Godzilla. Pretty much runs the gamut of my tastes right there. Godzilla was campy and awesome and Lighthouse was freak out like A Field in England, Mandy, and Valhalla Rising.
Star Wars 9 was interesting to see how they worked around all the problems handed to them from Episode 8 which, like Song of The South and for the same reasons, Disney should put in the vault. Yet it was not a great film and definitely had the 'just fucking end it' feeling. I enjoyed some parts, but it's not worth watching again. Kylo Ren, the most interesting character played by the best actor in the series, had the weakest arc and stupidest outcome. It's ok for Jedi, like the samurai and warrior monks that influenced them, to sacrifice themselves in battle! Fucksakes. As mixed as the series was, Adam Driver carried the team all on his own. Anyway, I'm getting pumped for sitting down with the Mandalorian though.
My favorite non-2019 movie this year was the LAST VALLEY. Never heard of it? of course you haven't, but it's got Omar Sharif and Michael Caine and set during the 30 years war. Among many excellent scenes, in one they play dice for a woman! 1971 had some awesome films.
I probably should have seen a lot more films this year, but just about everything seemed so boring, it's more fun watching reviews than the actual films!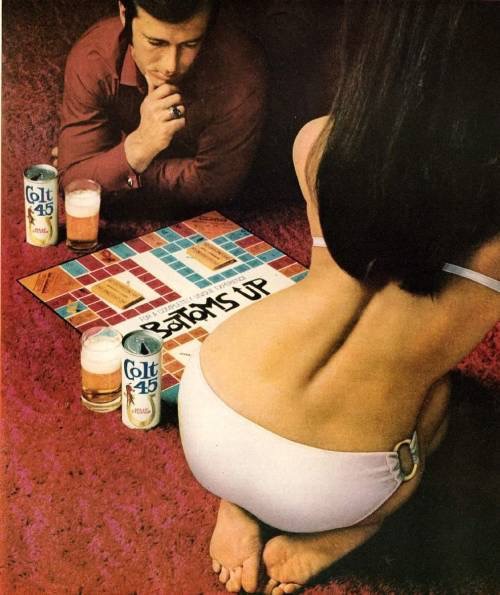 Board Games.
Root is my number 1 game for 2019. Played the shit out of it, forced everyone to play (many didn't need it), ran a tournament at Gamehole con and I'm eagerly awaiting the expansion (though I did the print and play with the moles) which will spark up another frenzy of playing. This has killed so many games in my collection. I know this may sound strange, but it scratches the 40K and WFB itch as well.
Otherwise, my current favorites are the PAX series from Sierra Madre Games. I cannot tell you how much I love Pax Porfiriana– so much so that I haven't even got around to Pax Pamir. Pax Transhumanity is good, but not compared to the other Pax games that I have (Ren, Pamir, Porf). Right now unfortunately for my gaming group (or fortunately if you also love these games), Pax is what I'm bringing every time.
Boardgames are in a really odd state at this point. There are amazing designs coming out, but there are so many design-by-the-numbers worker placement/engine/point salads games that are really all the same and, in general, super tedious. I don't want to pick on Stonemier games, but they seem to be the Nickelback of boardgame publishers– just putting out the same thing: "multiplayer" solitaire, puzzle, tableau point salad games with a slapped on theme. I guess this is what people want these days. ZZzzzz…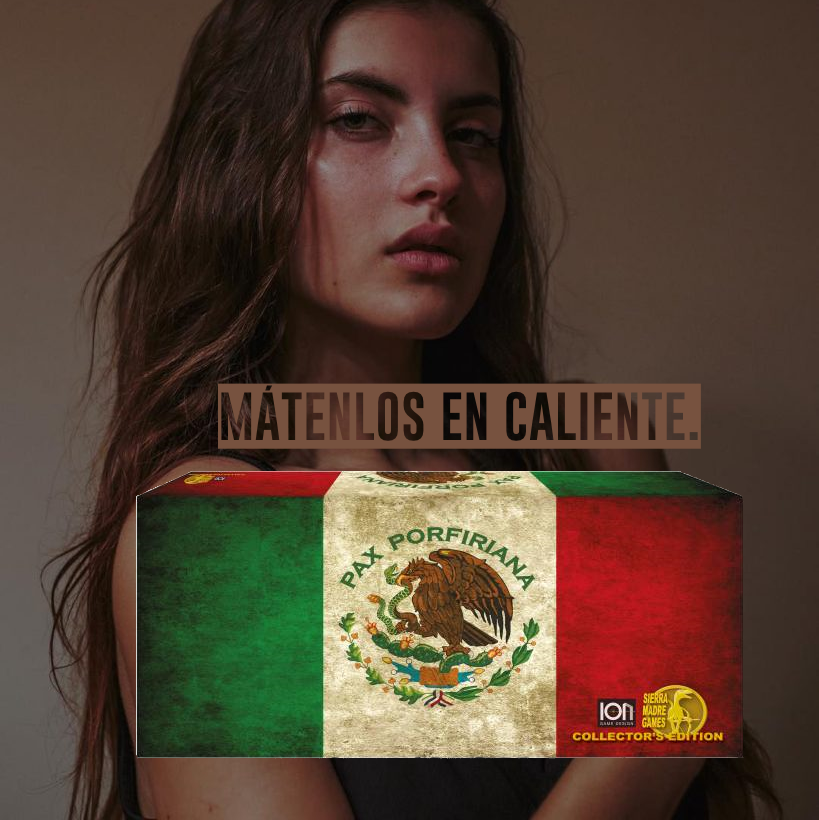 While I've stopped doing boardgame kickstarters for the most part, we've had had some good times with Zombicide Invader but not enough to warrant the space it all takes up, so I'm on the fence with that one. My kids seem to prefer Massive Darkness anyway despite the fact that it's much more complex. I like Invader with the kids because it's NOT complex and I don't have to explain tiny details all the time, or we get our ass kicked because they forget everything they have leveled up on their sheets.
I did NOT get in a bunch of games of Hate in 2019, which came out early in the year. I don't know what to say about that one except that it is an absolute work of art from the rulebooks to the boards and especially the miniatures, which are the best that CMON has come out with by far. Seems like it may be a fun day to do a short campaign with 4-5 people, but hasn't happened yet.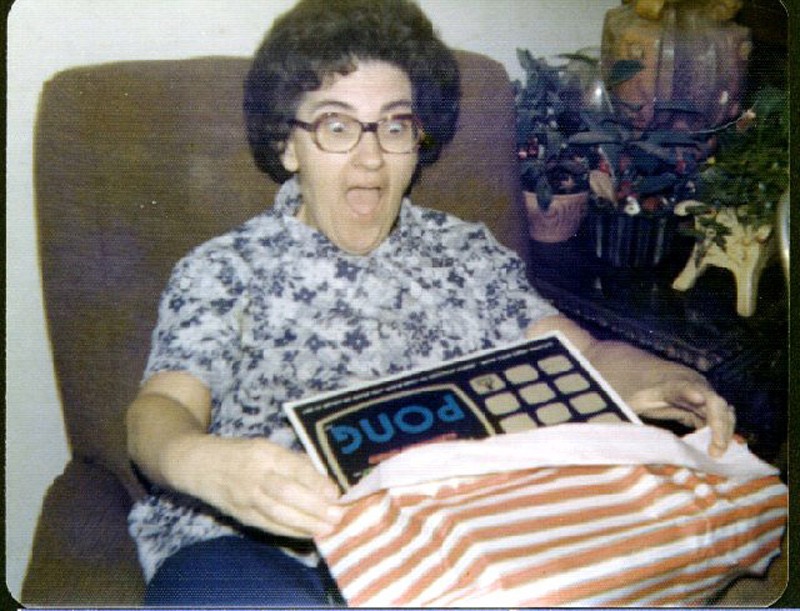 Video Games.
My game of 2019 goes to Samurai Shodown. I just got it, it came out this Summer and I should have picked it up on day one. My mistake.
The game I spent the most time on this year, which is incredible, was Kingdom Come: Deliverance. Simply an amazing open world game trying to be as historically accurate as possible. I really never expected anything like this to ever be a large, huge budget video game. Play it as soon as you can.
Lastly which is an honorable mention is RAGE 2. While the whole thing didn't really come together, the shooting parts, as I noted in my review, are SUPERB and it's a damn fun game with an uninspired story with the most unfortunate part being that the vehicle combat was uninteresting. I had a lot of fun with the game and will probably reinstall when there's more DLC action.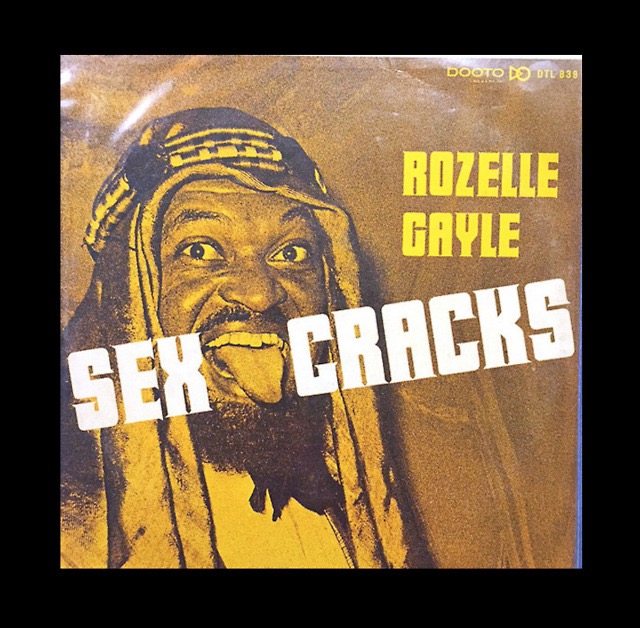 Music.
Well there wasn't an Aphex Twin record this year, and that's OK because last year's Collapse was all we needed for awhile, plus the live shows he has been doing the whole year have been incredible.
In 2019, I've been listening to a lot of Hadyn and some other random stuff, but I don't think I listened to any new albums this year enough to comment. Nothing from Wisp (Dwallicht), Lord Huron, Squarpusher (he did a modern organ music thing that was pretty interesting but not on his own).
That said, I'm going to say my album of the year is Hadyn's 64th.
This is from '78, but also very interesting.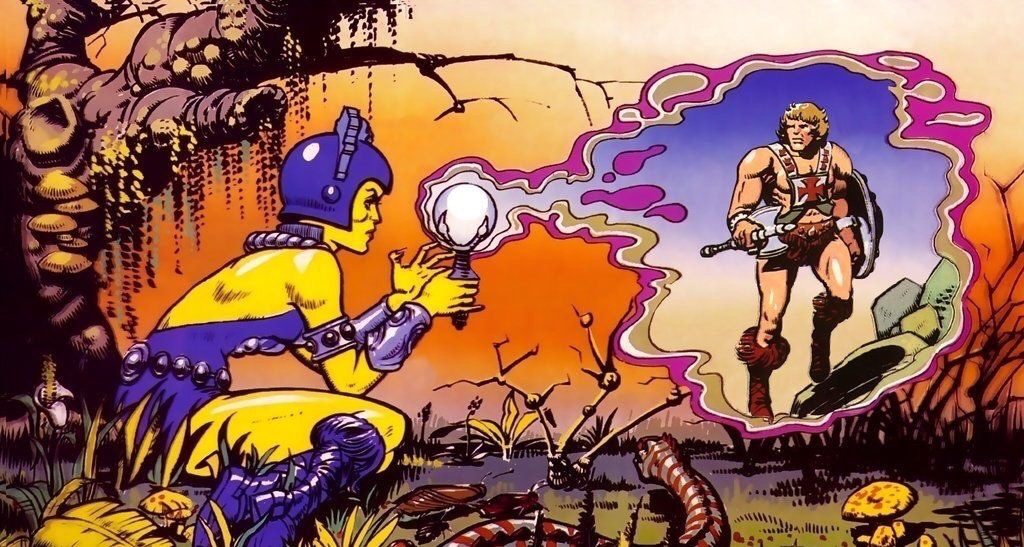 RPGs
Last and probably least are Role Playing Games. This year I pretty much put everything RPG on hold due to other real life stuff. Next year will be better as I'm a community leader in a certain youth paramilitary organization that's taking up quite a bit of free time but won't be next Fall. I did get to run DCC and Feng Shui 2 this year and played in a good Call of Cthulhu one shot, but that's about it. Most of my RPG stuff is gathering dust so I'm probably going to shed a ton of it in 2020. My three favorite RPG's as of now are Mythras, 13th Age and of course, Dungeon Crawl Classics.
Warhammer Fantasy Roleplay 4th edition looks like it will have some awesome adventures coming out, including a redux of the Enemy Within, but after talking to some friends that played it extensively in the last year, the system has a lot of fundamental problems, which is really unfortunate in this day and age and especially after the mess that was 3rd edition by Fantasy Flight.