Good stuff, my favorite (Guilty Gear) character takes the prize too!
One of the good Dr.'s special moves is the kancho. Here's how the rest of the cast reacted in the last Guilty Gear.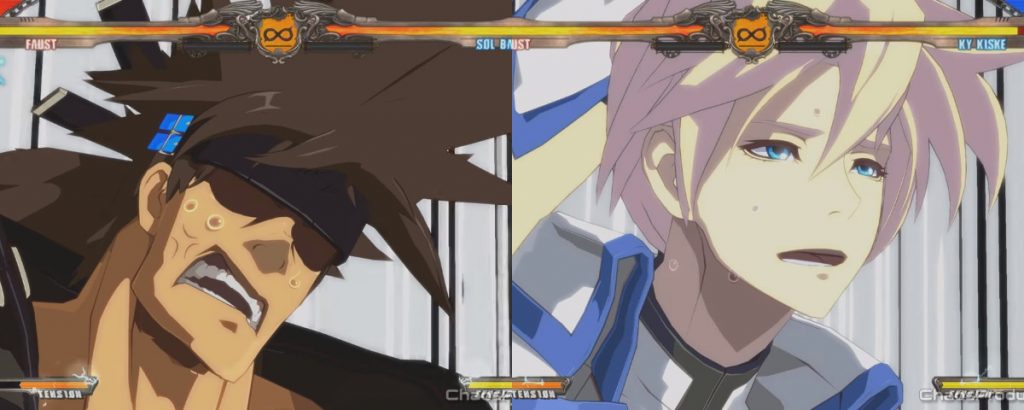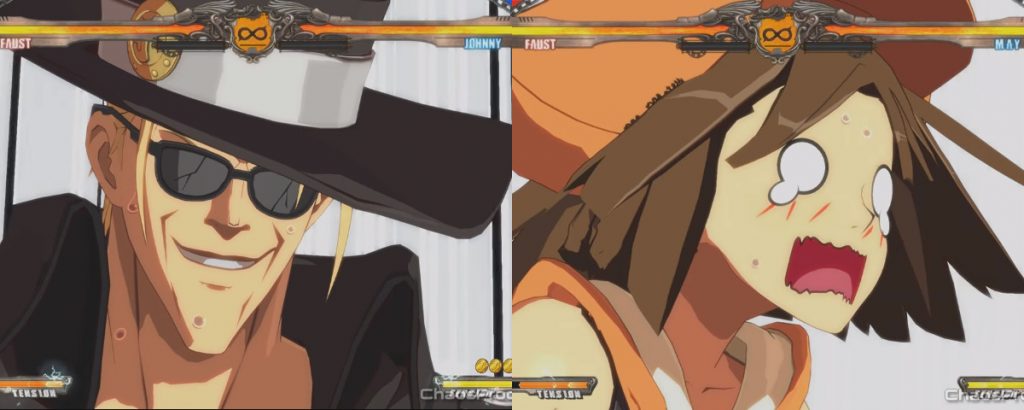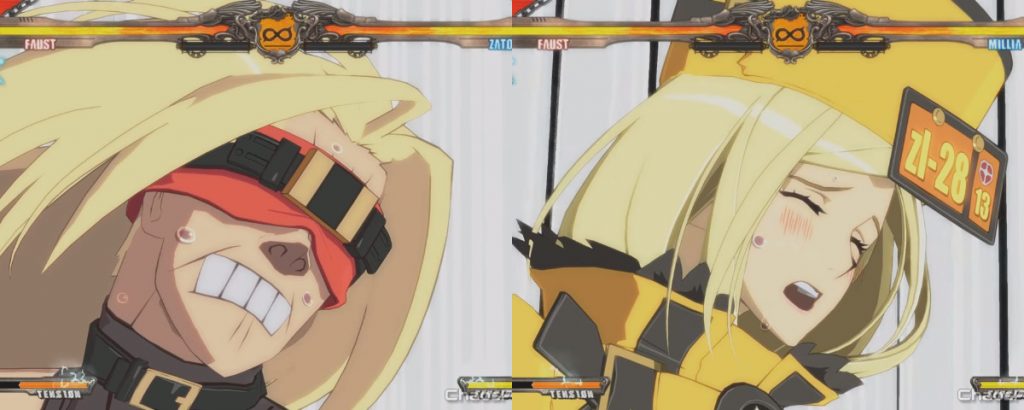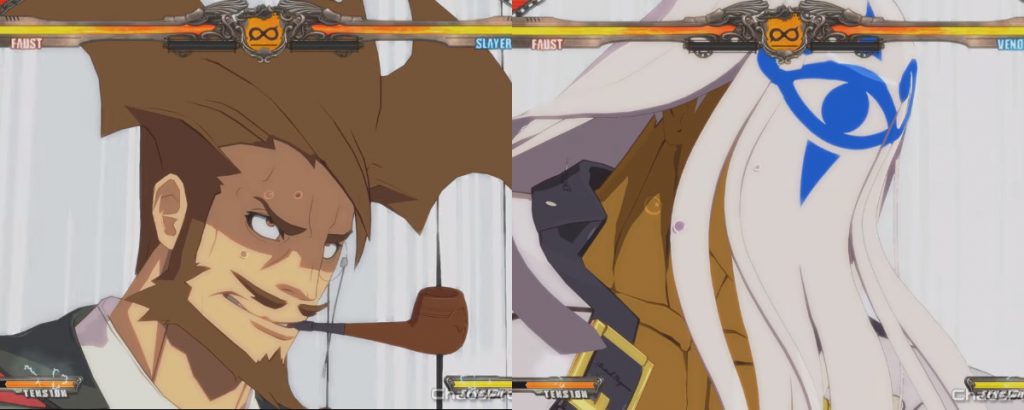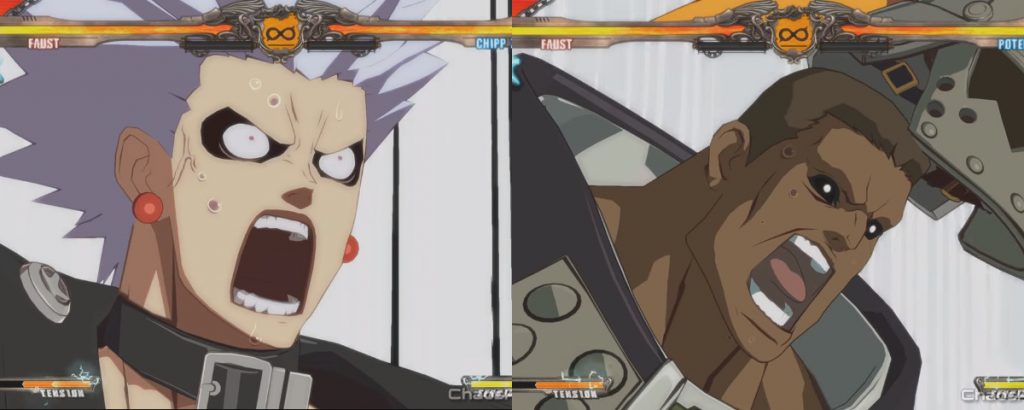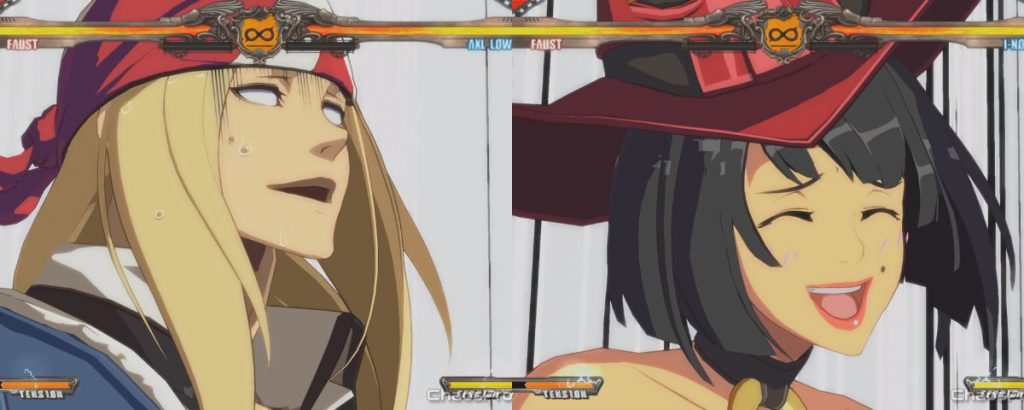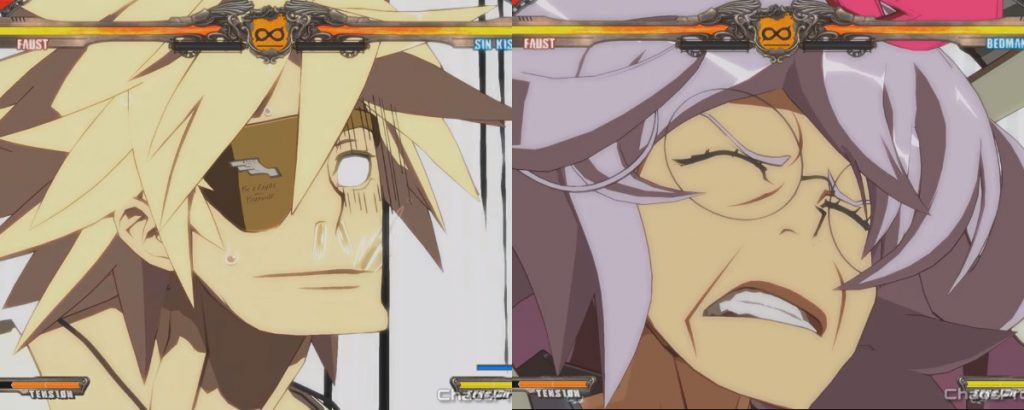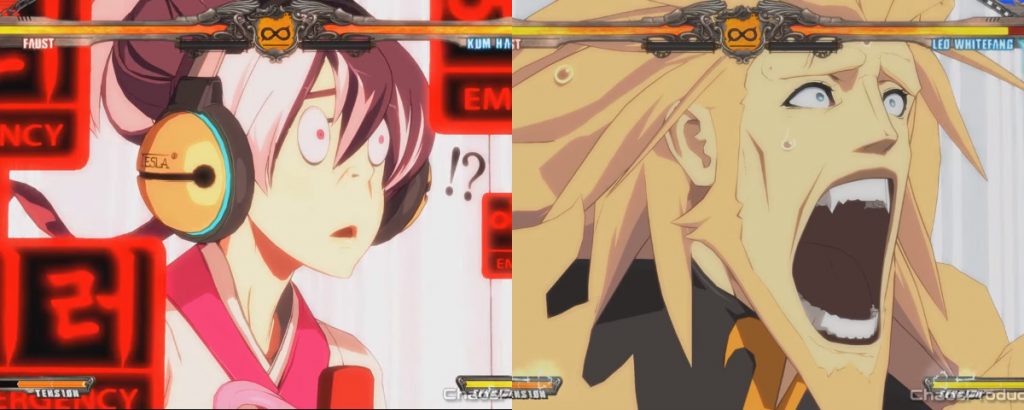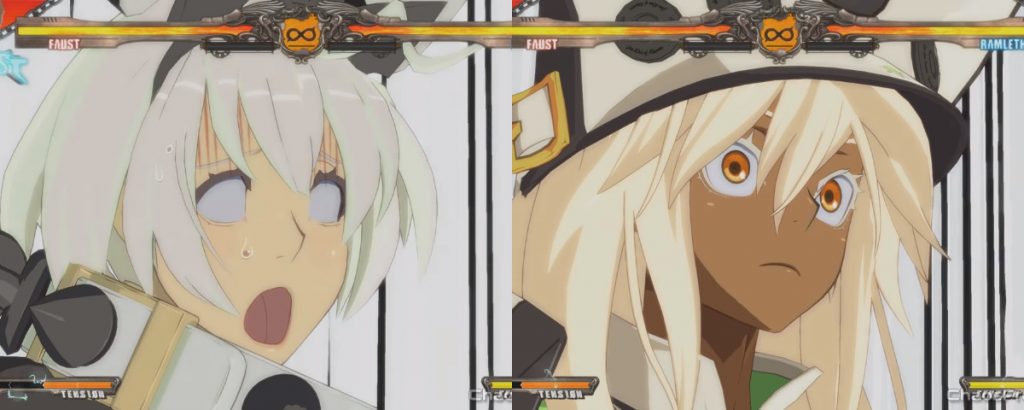 Coming next year.
I see some of the rarer characters are making it in. Choi and Chang plus that rabbit girl from KOF 2002.
I'm not a huge fan of the character models for Iori and Kyo but the gameplay looks nice and fast. Let's see if they bring back the AMERICAN SPORTS TEAM!!!